Agenda des ateliers. List of the workshops 2023/2024
🎨 Atelier
Croquis d'aquarelle / Watercolor sketching

Initiation croquis d'aquarelle. Explorez le dessin et l'observation. Trouver l'inspiration et tester différentes techniques pour améliorer vos capacités créatives. En 2 heures, nous ferons un croquis dans un carnet de voyage ou une carte postale.



Initiation watercolor sketch. Explore drawing and observation. Find inspiration and test different techniques to improve your creative abilities. In 2 hours, we will make a sketch in a travel diary or postcard.



Plus d'information ici ︎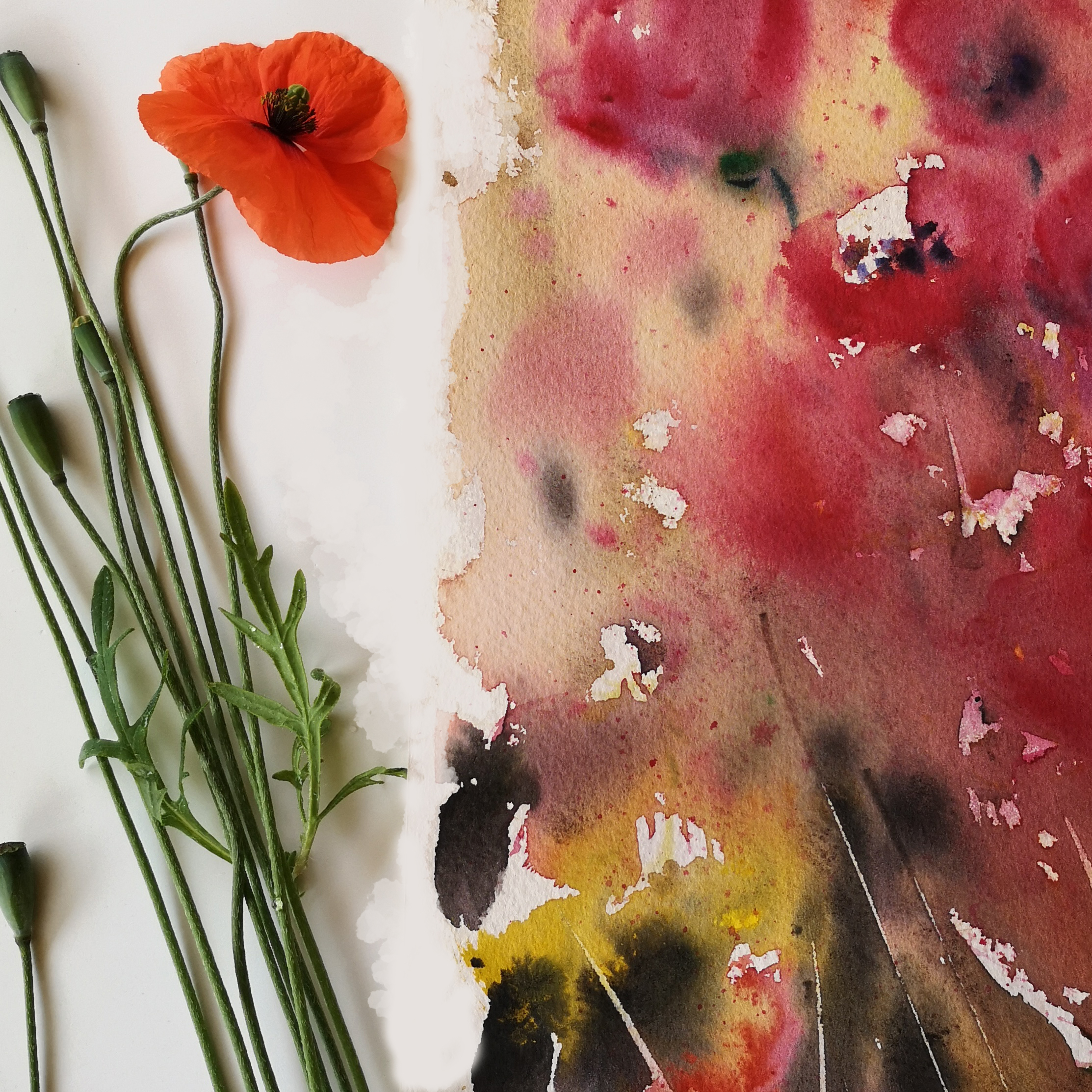 🎨 Atelier
Aquarelle abstraite / Watercolor abstract


Le temps d'une séance, pendant 2 heures, on joue avec l'eau et les pigments, on fait de la magie, on découvre la facilité de l'aquarelle pour réaliser des motifs souvent insolites.
During a session, for 2 hours, we play with water and pigments, we do magic, we discover the ease of watercolor to make often unusual patterns.
Plus d'information ici ︎
🎨 Atelier
L'aquarelle en 3 heures / Create Watercolor in 3 hours


Trois heures de créativité où vous pourrez réaliser une œuvre, découvrir de nouvelles sensations artistiques et enrichir votre savoir par de nouvelles connaissances.
Three hours of creativity where you can make your own watercolor painting and discover new artistic sensations.
Inscription par mail : kriko.art@gmail.com
Plus d'information ici ︎
🎨Atelier
Collage de visualisation des rêves / Dream board collage

Il s'agit de vous fabriquer les images qui incarnent vos projets futurs. En 3 heures, nous ferons un collage avec visualisation de vos objectifs afin de les voir se réaliser dans le présent.

We'll create a personalized dream board of wishes and plans for the year. In 3 hours, we will make a collage with visualization of your goals in order to see them realized in the present.


Plus d'information ici ︎

🎨 Atelier
Marbling art / Marbling art

Atelier interactif. Faites preuve de créativité en jouant avec la peinture. Laisser votre imaginaire vagabonder sur des formes et des motifs tout juste sorti de l'esprit. Deux heures pour créer vos propres réalisations sur papier marbré, en original. Idéal pour les encadrer, les relier, les coller sur un support de votre choix.



Interactive workshop. Get creative playing with paint. Let your imagination wander on shapes and patterns just out of the mind. Two hours to create your own creations on marbled paper, in original. Ideal for framing, connecting, gluing them on a support of your choice.



Plus d'information ici ︎